2018 marks the 50th Anniversary of Portage College. The College has come a long way since 1968. From portable classrooms to seven campuses. Portage has proudly been meeting the needs of students and industry for fifty years.

As our 50th anniversary celebrations unfold, we will be posting news and event information here on this site as well as on your favourite social media sites including Twitter, Facebook and Instagram.

We are planning some amazing things you won't want to miss out on. So check in often to see how you can help us celebrate our 50th Anniversary!
There's a celebration for everyone!
With thousands of alumni there'll be something for everyone when it comes to celebrating 50 years of excellence. We are planning a series of events that will help tell the story of where we've come from and where we're going. Check out some of the highlights of what we're planning below and visit us often for updates.
Thank you to Devon Energy, our Golden Jubilee Events Sponsor.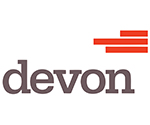 SHARE YOUR FAVOURITE PORTAGE COLLEGE STORY!

We want to hear from our alumni, retired faculty and staff about your stories while at Portage College!
You can submit a story and upload a photo of yourself.
Help us celebrate our 50 years of service in education by contributing to the Spirit of Community Partnerships Endowment, find out how you can help by clicking on the Sponsorship Package below.


Golden Jubilee Celebration Events ~ January 2018 to December 2018
January 5, 2018 - Portage College Voyageurs Hockey Parents' Weekend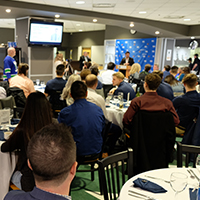 January 6, 2018 - Pep Rally & Free Barbecue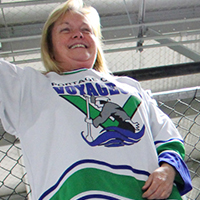 February 1, 2018 - Better Together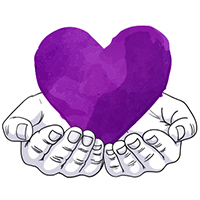 March 17, 2018 - Round Dance
March 24, 2018 - Spirit of Community Partnerships Dinner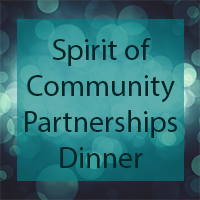 April 28, 2018 - Youth Entrepreneurship Challenge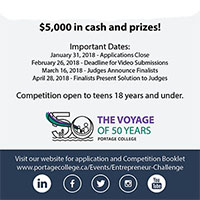 May 4, 2018 - Spring Fling Kids Carnival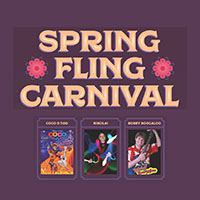 June 6, 2018 - Fishing Lake Métis Settlement Community BBQ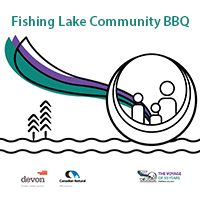 June 19, 2018 - Saddle Lake Cree Nation Community BBQ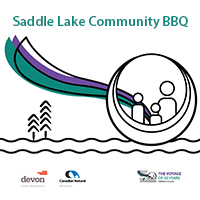 July 4, 2018 - Heart Lake Cree Nation Community BBQ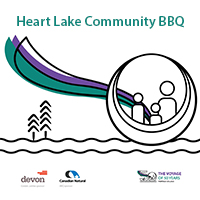 July 19, 2018 - Kikino Métis Settlement Community BBQ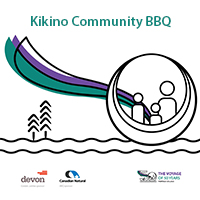 July 25, 2018 - Beaver Lake Cree Nation Community BBQ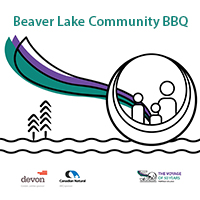 July 30, 2018 - Buffalo Lake Metis Settlement Community BBQ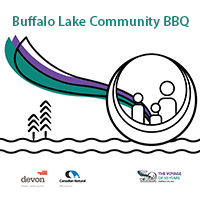 September 5, 2018 Frog Lake First Nation Community BBQ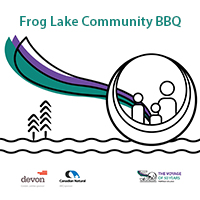 September 14, 2018 - 50 on 50 Alumni Celebration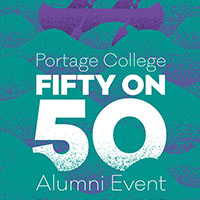 September 14-16, 2018 - ACAC Golf North Regionals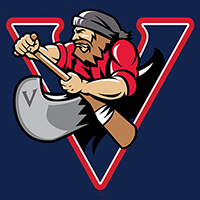 September 22, 2018 - Canoe Fest Concert
October 2, 2018 Better Together Dinner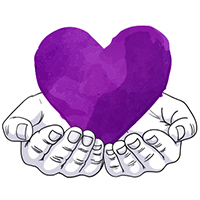 November 2 & 3 - Food-Preneur 2018