Canadian Student
Use this process to apply to Portage College if you are a Canadian Citizen, Permanent Resident (Landed Immigrant) or a Protected Person (Refugee).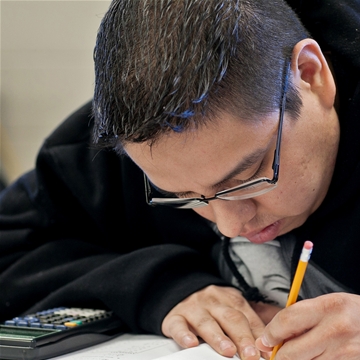 Apply online to Portage College through Apply Alberta. If you attended high school or post-secondary in Alberta your transcripts will automatically be sent to Portage College at no cost to you.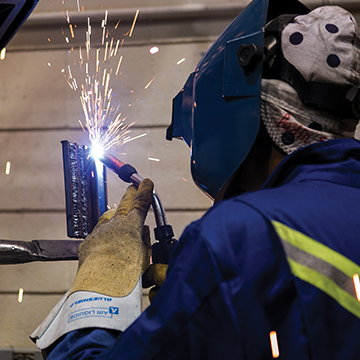 Eligibility for apprenticeship training is determined by Apprenticeship and Industry Training, Department of Advanced Education and Technology of the Government of Alberta.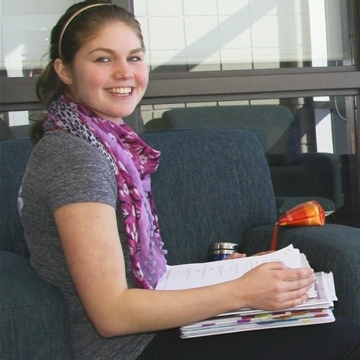 Applicants will be advised of their acceptance by mail. Accepted students must report to the College in person on the date and time specified in the pre-registration letter