Portage College would like to announce the additions of two former players of the Waywayseecappo Wolverines which is one of the eleven teams with the Manitoba Junior Hockey League. Layne Anderson and Aaron Beauchamp will be joining the Voyageur Men's hockey team for the 2018/2019 season.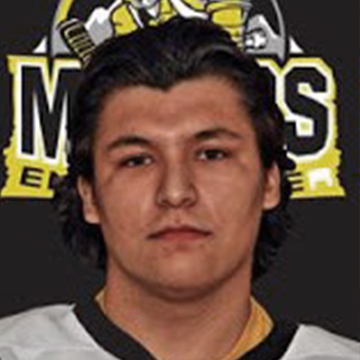 Layne Anderson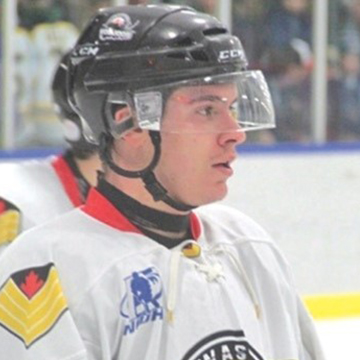 Aaron Beauchamp
"We have been in discussion with both Layne and Aaron since Christmas time last season. It became apparent early on that both of them desired a return to competitive hockey while pursuing their education. Sometimes a year away from the sport makes you hungrier." Said Nate Bedford, Head Coach of Portage College Voyageurs Men's Hockey. "This has certainly been the case for these two individuals." Added Bedford.
Anderson and Beauchamp are both enrolled in the Natural Resource Technology Program at Portage College.
"We feel they will adjust quickly and become impactful players on and off the ice. There is an upside to both that we are really excited about." Said Bedford.
Inquiries:
Athletics Department
Manager of Recreation & Athletics - Jim Knight
Work: 780-623-5545 - Cell: 780-404-6030 - Email
Hockey
Head Coach - Nate Bedford
Cell: 780-815-5202 - Email
Media Inquiries
Jaime Davies
780-623-5581